Woodheads is one of the best known names in the British meat industry, with a history stretching back over 100 years. Today Woodheads is a wholly owned subsidiary of Wm Morrison Supermarkets Limited, having become one of our first vertically integrated suppliers in 1991.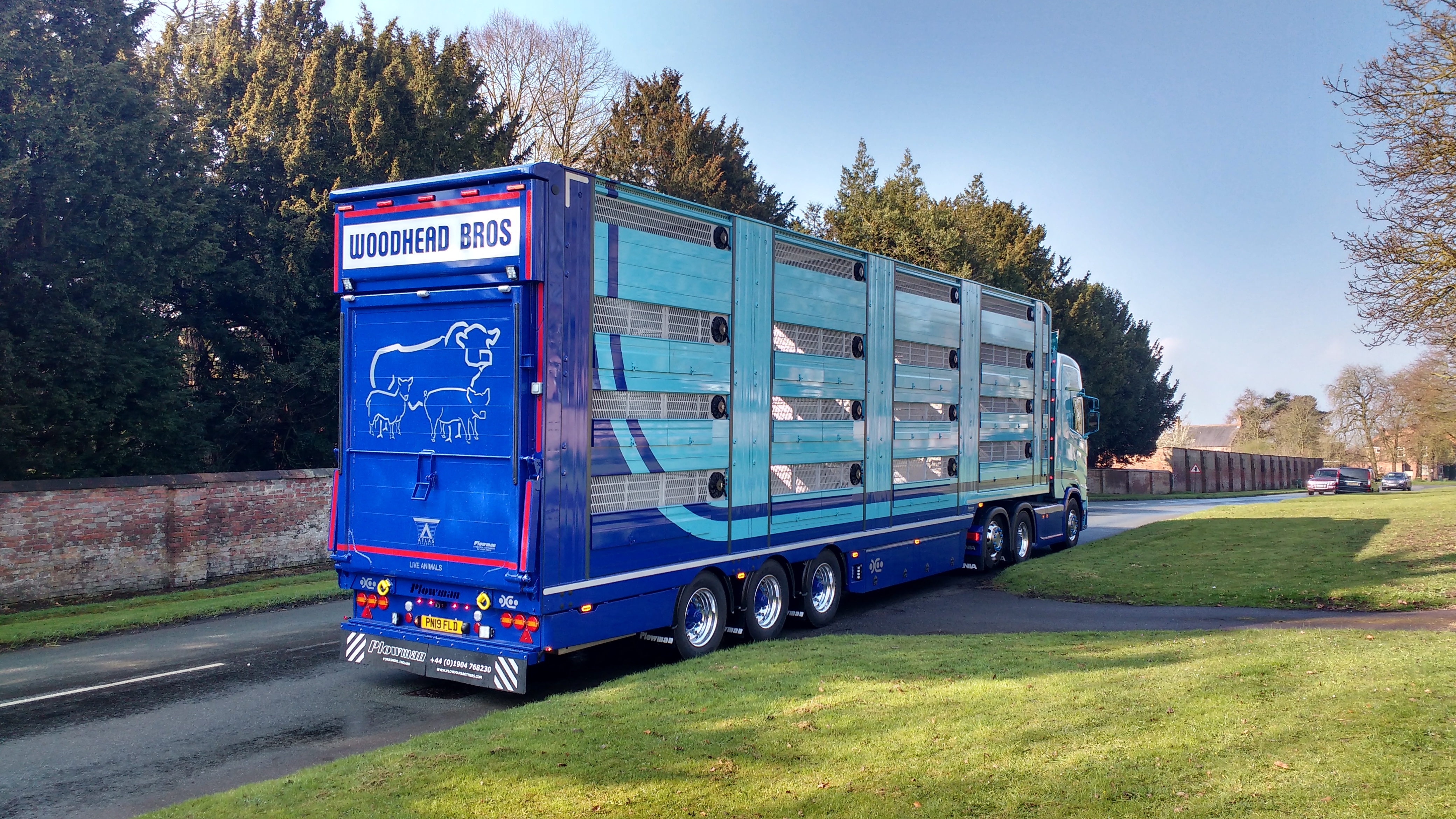 We are still the only major supermarket to own it's own abattoir and meat processing operations, giving us unique traceability and control over our supply chain. And crucially, having our own meat business means we are the only big supermarket to buy cattle, sheep and pigs directly from British Farmers with our own team of specialist livestock buyers.
Today we have three sites in Lancashire, Aberdeenshire and Lincolnshire. Together they process over 3,800 cattle, 11,000 lambs and 30,000 pigs every week.
Our Woodheads operation supplies the majority of British meat to Farmers Boy, including the highest quality beef, pork and lamb. Our stringent sourcing policy means that all of our livestock only comes from 100% Farm Assured holdings in the UK. This means suppliers are required to meet some of the highest welfare standards in the industry. Because we deal directly with farmers, we pride ourselves on the full traceability of our livestock from field to fork.
To explore job opportunities in our Woodheads operation please click here