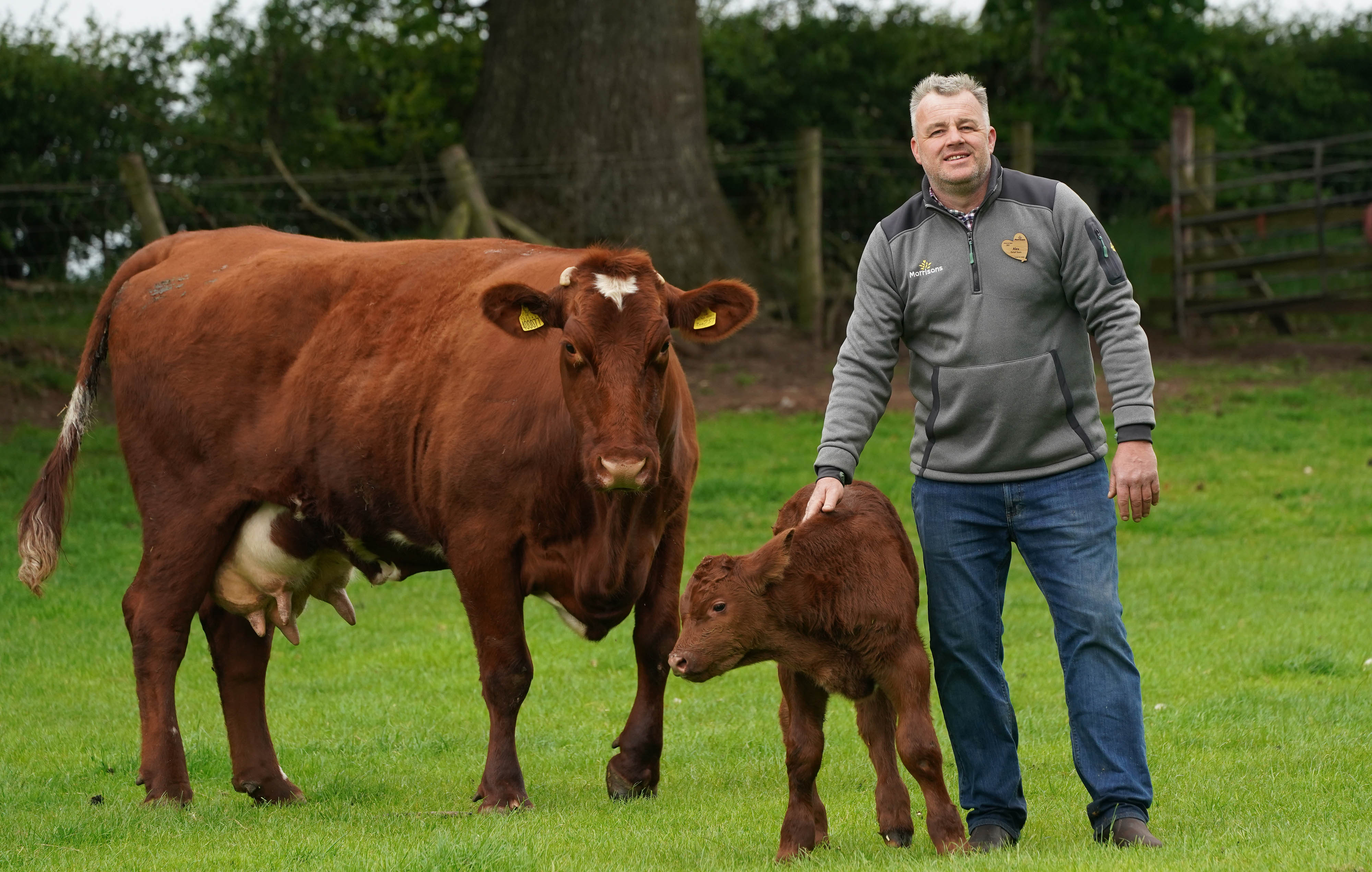 As British farming's biggest direct supermarket customer, we are in a strong position to champion changes in environmental and nature positive practices. We've an ambition to be the first supermarket to be directly supplied by Net Zero carbon British farms by 2030 with products sourced directly from British farmers we've worked with for generations, making our own brand products, and will include beef, pork, lamb, potatoes and eggs.
But we want to go further than just reducing the impact of our own supply chains. We want to make sure the learnings and research we support are available to the wider farming community, to help more and more farm businesses join the journey to becoming more sustainable.
This Nature Positive Farming Hub will be regularly updated with the latest research and development insight, and is available for free.