Good Calf Award
We have been awarded the Good Calf Award as part of the 2020 Good Farm Animal Welfare Awards, presented on behalf of Compassion in World Farming. This has been given in recognition of our joint venture partnership with Arla Foods and Buitelaar to set up a new higher welfare dairy beef scheme. The aim is that by 2025 all Morrisons dairy beef will be sourced as part of this scheme.
Our customers tell us time and again how important animal welfare is to them. We therefore continue to develop, innovate, measure and monitor animal welfare standards, and to work closely with the farmers and suppliers we buy directly from.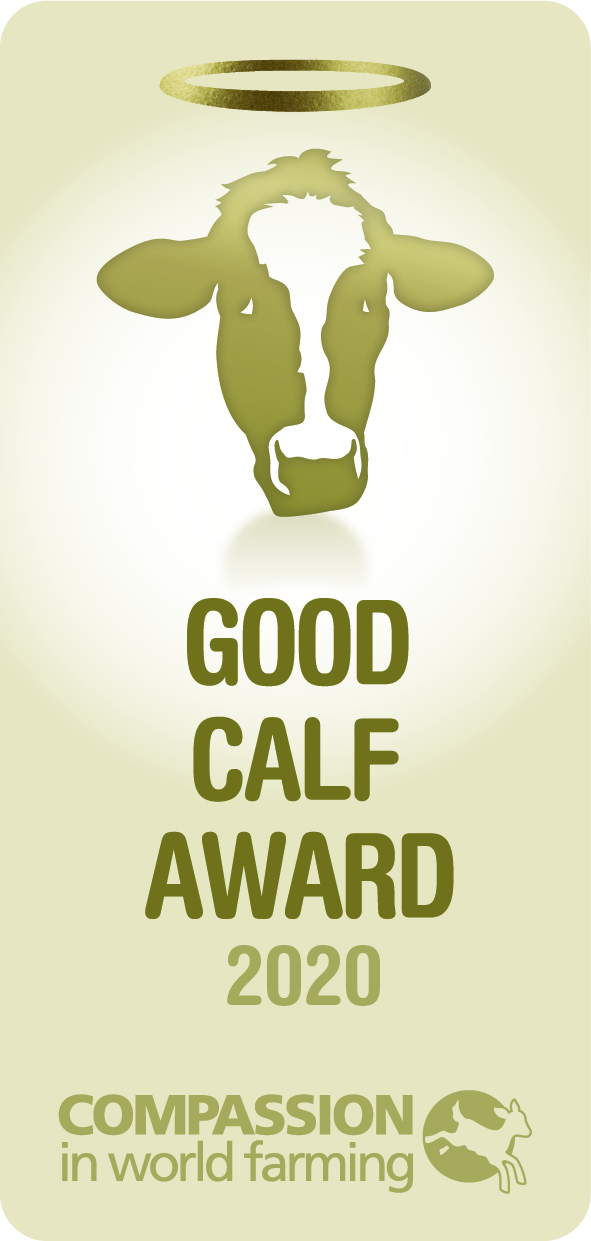 Watch the video below to hear from Compassion in World Farming, Morrisons, Arla and Buitelaar.
Sustainable Food and Farming Award
We recevied the Sustainable Food and Farming Award from Compassion in World Farming in 2019 in recognition of the brilliant work done by our egg packing site, Chippindale Foods, along with the Bumblebee Conservation Trust to plant bee-friendly plants on the farms of our egg suppliers.
Looking after our farmed environment, as well as the health and welfare of the animals and birds who are part of it, is important for our customers and it's important for us. The 'Farmers Favourites' egg products that we have developed from 'bee-friendly farms' give our customers the chance to support these initiatives as well as enabling us to share good ideas and best practice among all the farmers with whom we work. We're looking forward to developing more sustainable food and farming programmes into the future.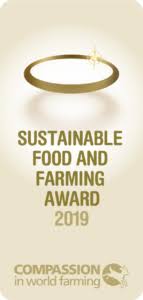 Retailer of the Year award
We were delighted to be announced as Retailer of the Year at the 2018 Food and Farming Industry Awards, awarded at the House of Commons.
The Food and Farming Industry Awards are staged annually by Farm Business and Lewis Business Media to recognise excellence and innovation across the agricultural sector. This award is presented to either a retailer or foodservice outlet that has supported British agriculture and includes sourcing policies which favours British produce.
Farm Business publisher Simon Lewis said: "Congratulations to Morrisons who were deserved winners on the night. Once again these awards have highlighted the breadth and depth of talent, drive and ambition in the farming sector. We are delighted to recognise the achievements of the winners, but also all of those shortlisted, which, in itself, is a great achievement."
Chair of judges Meurig Raymond said: "It was a real privilege to chair the judging panel and every category posed real dilemmas for the judging panel, such was the excellence of all the entries. Huge congratulations to all the winners who each managed to demonstrate something different and special about their businesses."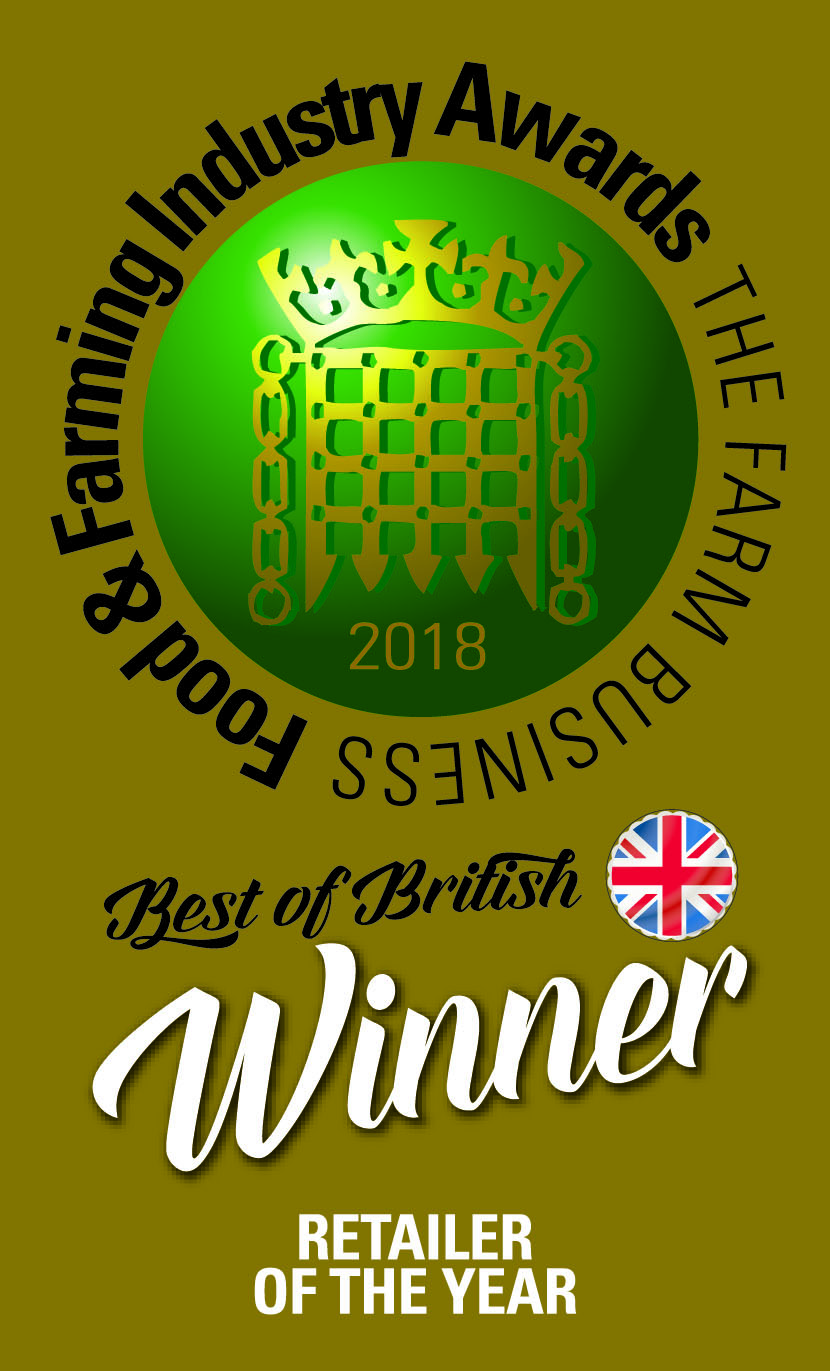 Good Egg Award
We received a Good Egg Award from Compassion in World Farming in June 2018 to recognise our business ambition to only source eggs from hens in cage-free systems. All our shell eggs are now from free range production systems, 2 years ahead of our target of cage-free production by 2022. All our ingredient eggs will be from cage-free production by 2025.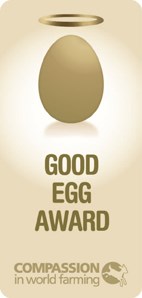 As part of this award, we are tracking our progress against this commitment below:
Shell Egg
| | |
| --- | --- |
| % Sourced from cage-free systems | Shell Egg |
| August 2018 | 55% |
| August 2019 | 78% |
| February 2020 | 100% |
Ingredient Egg
We've been working hard to gather data and understand our position on ingredient egg. It has been important to fully understand where we use the most egg in ingredients, and create a strategy by which to move more and more products to using eggs from cage-free systems.
As of 27th July 2023, we are able to provide the following details of our ingredient egg usage. These figures will be updated frequently as we keep working across the business towards our 2025 goal of sourcing all ingredient egg from hens in cage-free systems.
64% of all Own Brand products at Morrisons are using egg ingredients sourced from cage free systems. This is an increase from 59% in 2022.