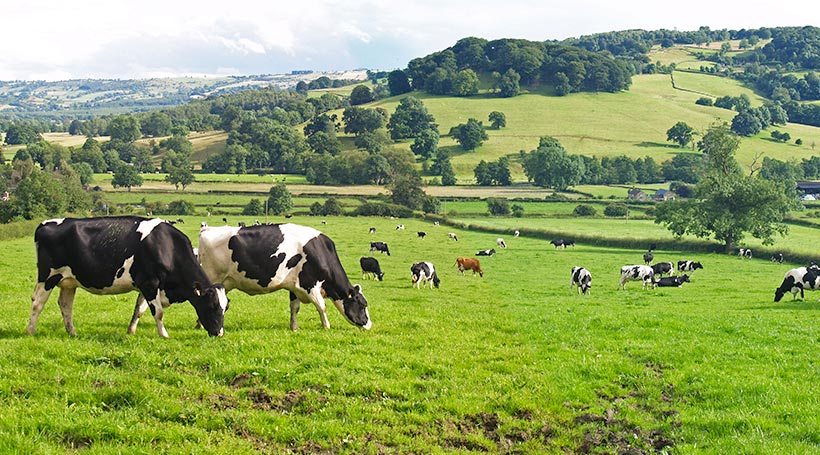 Milk For Farmers
In October 2015 we launched For Farmers and became the first UK retailer to create a range where part of the retail price of the products goes directly back to farmers. Some of their stories can be found here.
We launched our 'For Farmers' range in 2015 so customers could show their support for farmers. The additional revenue raised from this range is directed back to the farmers in our aligned group. The range has been really successful and has given over £20,000,000 back since it was launched.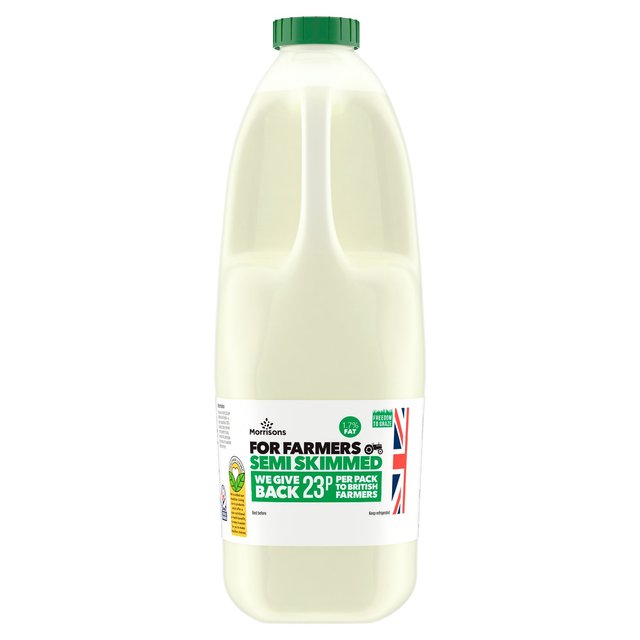 Our 2022 grazing results showed cows in our grazing group were outside for an average 239 days in the year.
For Farmers has been popular with customers and our suppliers and after listening to their comments the range was extended to include cream and butter.
We have committed to publishing For Farmers sales information at regular intervals so customers can see how their purchase is helping to support our farmers.
Milk For Farmers Performance
Overall Performance to 30 April 2023
Since October 2015 the For Farmers range has generated £23,058,231 of extra income for farmers.
Since August 2017 the For Farmers range has generated £14,791,214 of extra income for UK farmers.
Eggs For Farmers
The latest product to be added to the For Farmers range in 2020 is 12 packs of medium eggs, under the fresh brand name 'Chuckle Eggs', which sits on our shelves alongside our other free range egg packs.

This range enables customers to choose to support the environment, hen welfare and our farmers who look after the two. Hens supplying eggs to our 'Chuckle Egg' range have the freedom to range outside whenever they want, they also have woodland ranges and bee friendly flower strips. Your money will help farmers invest in these environmental initiatives which in turn provides hens with a high welfare environment.
Click here to find out more about our egg producers.