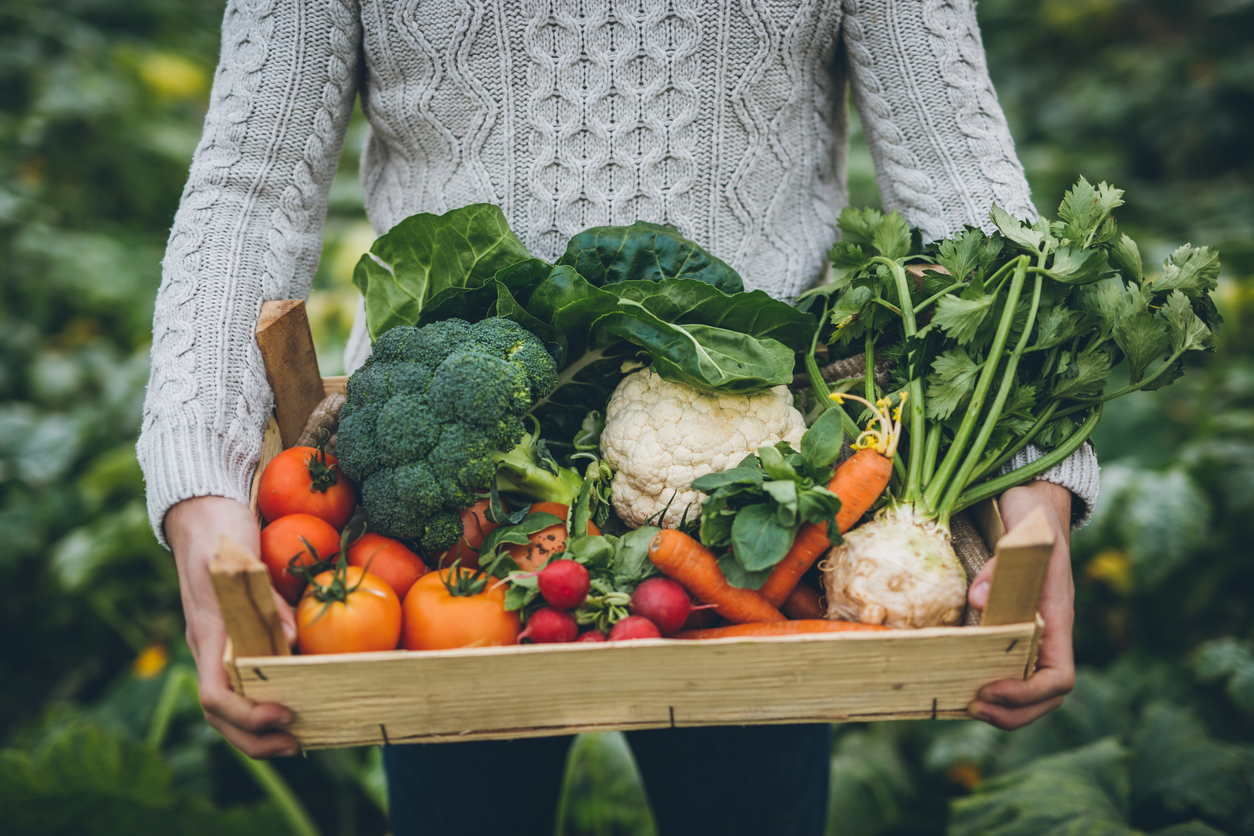 In line with our commitment to support British farming, we work very closely with our growers to make sure we take as much of their crop as possible through retail and into our manufacturing plants. Whatever we cannot sell on for human consumption is sold direct to farmers as livestock feed.
Staples
Staples Vegetables are a family owned business who grow potatoes, leeks, brassicas (sprouts, cauliflower, broccoli), sweetcorn and courgettes for Morrisons. They have 9 farms in Lincolnshire, Suffolk and the Isle of Wight. They have also developed new products like Kalettes (a sprout and kale combination) for Morrisons.
Strawson Ltd
Strawson Ltd grow and pack carrots and parsnips for Morrisons, farming from Scotland to Suffolk to extend the British growing season as much as possible.
Vegetable farming is now high-tech business and the family have invested significantly over the years in the latest kit to ensure that stock is produced with the minimum environmental impact, but maximum yield, quality and flavour. Getting soil conditions right is key to this approach, so the business has spent a lot of time over the last 10 years assessing and developing soil health and management for all the farms they work with.