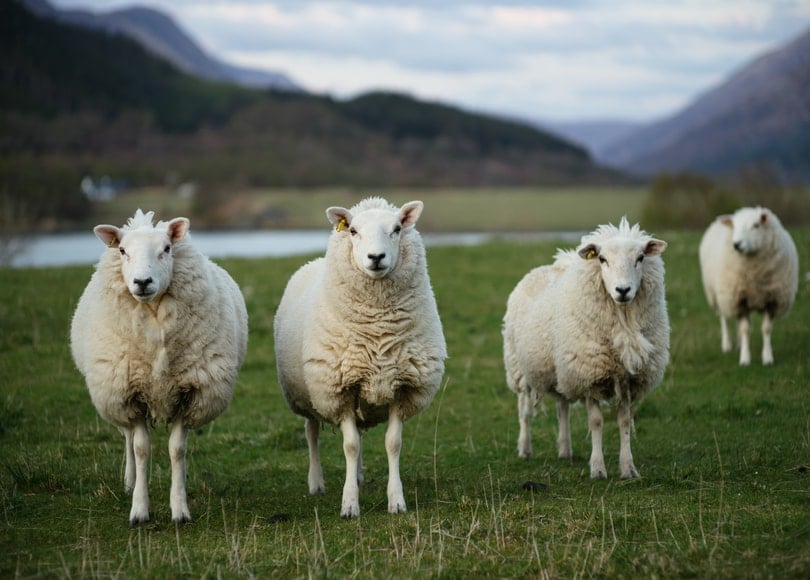 Lamb
We source nearly three quarters of a million lambs from UK farmers each year. Our early season Spring lamb usually begins in mid May, with the earliest Spring lambs coming mainly from North Wales, where the milder climate allows for early lambing. Our sourcing moves North, and into Scotland as the season progresses. All our lamb is produced to Red Tractor, QMS or FAWL standards.
The Best Lamb range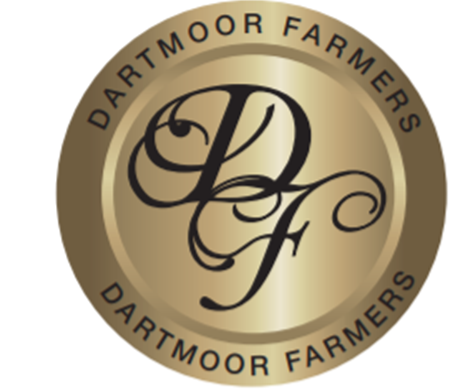 In conjunction with Dartmoor Farmers Ltd, we launched 5 seasonal lamb products in 2018 into 'The Best' range across 10 flagship South West stores.
In 2007 supported by HRH The Prince of Wales, the Dartmoor Farmers Association was formed. The idea was to take a more holistic approach to finding a market for their unique product with the aim of helping to secure the future of the environment, the iconic landscape and the farmers of the Dartmoor National Park.
Flocks and herds of hardy Native breed sheep and cattle have been selected and bred to thrive in and amongst the Tors of Dartmoor.
The superior texture and flavour of the meat is a result of the grass-fed, wide ranging farming process on the moor.
Thousands of people on a daily basis enjoy Dartmoor. The farmers and their grazing livestock have for generations been custodians of this unique and beautiful place. By supporting Dartmoor Farmers we are helping to secure their future and the future of the National park.
To learn more about the Duchy of Cornwall visit https://duchyofcornwall.org/
To learn more about the work of The Prince of Wales visit https://www.princeofwales.gov.uk/