We're committed to supporting our farmers across the UK, and that means buying whole crops from them - including Wonky fruit & veg. So, at Morrisons, you'll sometimes find Wonky carrots that are a bit crooked, Wonky parsnips that might be extra pointy and Wonky fruit that comes in different shapes and sizes.
Morrison now have over 33 seasonal lines in the Naturally range which equates to 1,200 Tons per week of raw material from both British Farmers, Morrison Direct Sourcing relationships overseas & our own manufacturing sites as we continue to utilise more whole crops.
Overall c.700,000 customers per week buy into the Naturally Wonky brand across Fruit, Vegetables & Salads. In Christmas 2018 we landed Naturally Wonky Sprout stalks; our support for British Flower farmers extended to the NEW Naturally Wonky Bouquet using British Sunflowers at £3. This was received very well by customers selling 8,500 bouquets per week.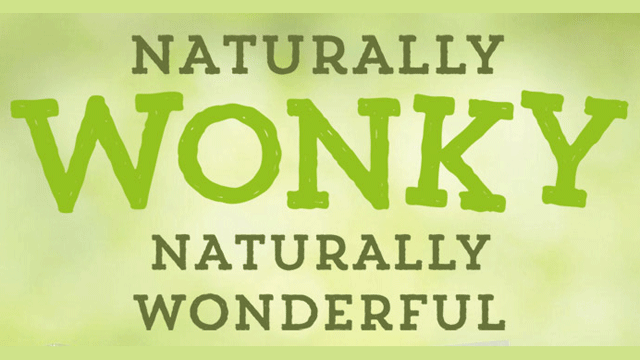 Shop online here