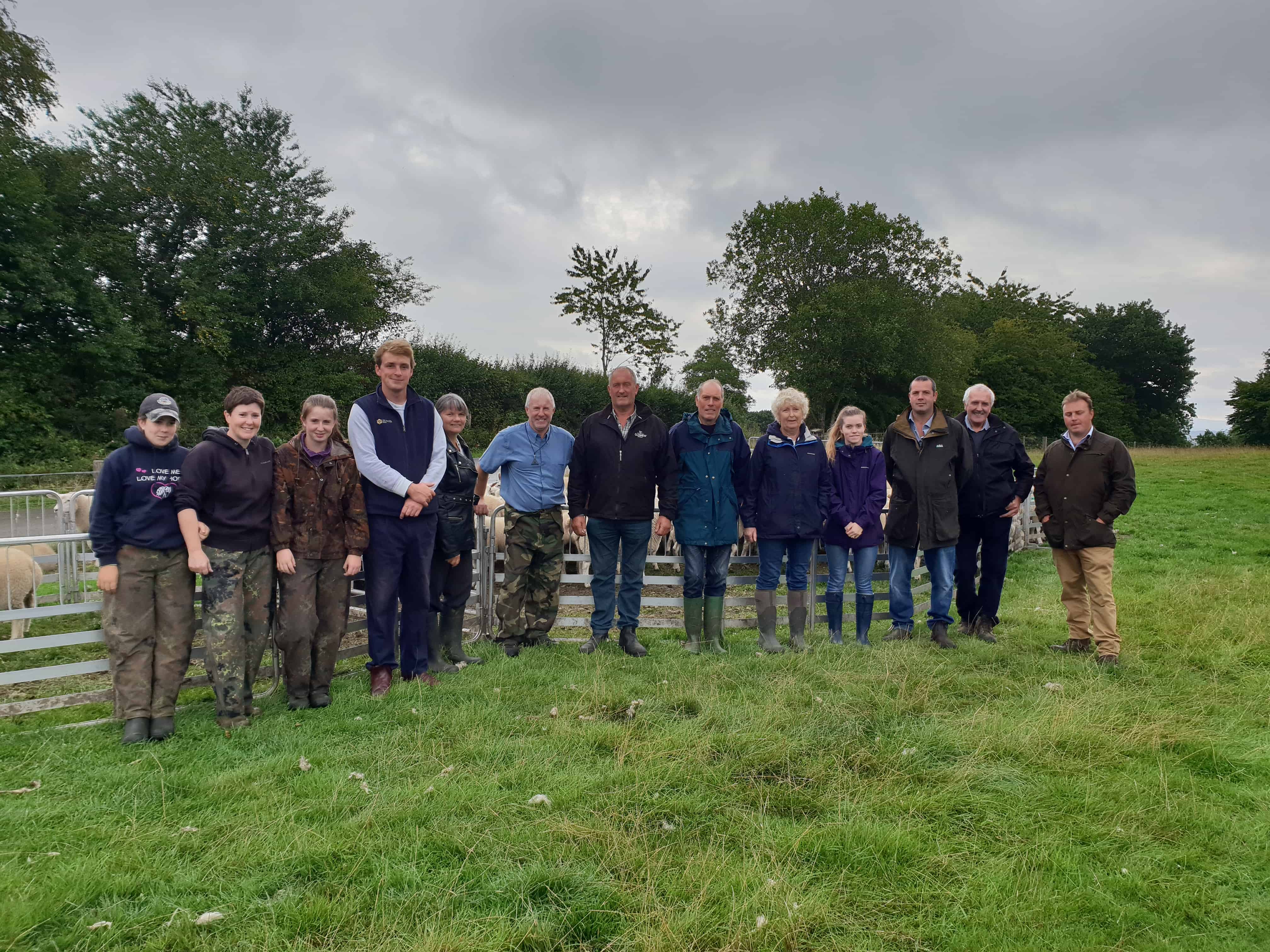 In 2015, we donated £250,000 through the Morrisons Foundation to The Prince's Countryside Fund and its Farm Resilience programme to support 4 years' of workshop activity.
The programme aims to support and develop vulnerable family farm businesses through a series of business skills workshops, competitor benchmarking as well as one-to-one support and resources.
We were delighted to welcome some of the course members the programme supports on a 'farm to fork' tour. The day began with a tour of Holcombe Moor Farm who are one of the 3,500 farms supplying Morrisons directly, to demonstrate best farming practice. Delegates then enjoyed a tour of the Woodheads abattoir and meat processing plant in Colne, before visiting Morrisons' processing factory, Farmers Boy in Bradford. To round off the trip the group were finally taken to the Morrisons store in Guiseley to meet the store team.